sitemap: http://cdn.snapsitemap.com/sitemap/58540.xml.gz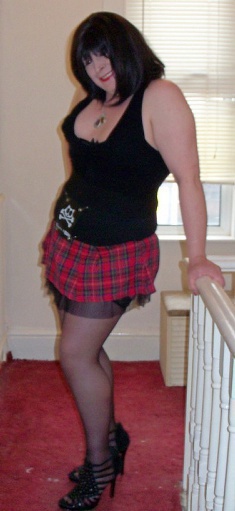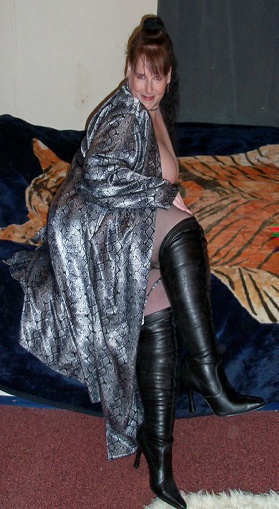 Hi, we are Jenny and Michelle a pre op ts and BBW female couple who are here to fulfill all your fantasies.

Unlike a lot of so called TS Jenny is a genuine TS with real breasts not silicone forms or implants and so her breasts are soft yet firm and 100% natural and her own. They are very sensitive and she loves having them sucked . She also has a lovely hard cock which although she doesnt use it to fuck with she loves to have it sucked.

Michelle was born female and has a lovely large pair of breasts which she loves to have sucked . She also has a lovely tight pussy that she loves having licked and also loves being fucked hard in it.




If you have ever wanted to have your hard cock sucked by 2 hot wet mouths at the same time and have a pair of tits either side of you to play with or have someone sit on your face whilst someone else rides your hard cock or suck a real cock and be fucked by a machine at the same time then you should meet with us 2 very horny girls.

What ever your fantasy is let us help you live it out today with two friendly and relaxed girls.

The prices for our time and company are very low, we charge for both of us what you would normallly expect to pay for just 1 girl. We will not rush you and we give you our full attention for the time you are with us.

Bondage,toys,dressing/make-up,pics and sex you won`t forget,come play with us for a while xx



.

We are based in kettering which is in the heart of northamptonshire.

We are in the perfect location for the professional traveller to stop off for an hour or two being centrally located on the A14 between the M1, M6 , A1 & A11 - we are close to Northampton .and the A43 & A6

There is ample parking available.

Kettering has good rail links and is on the mainline between london st pancras and sheffield. Trains are hourly to Kettering and there are always taxis available outside the station