sitemap: http://cdn.snapsitemap.com/sitemap/58540.xml.gz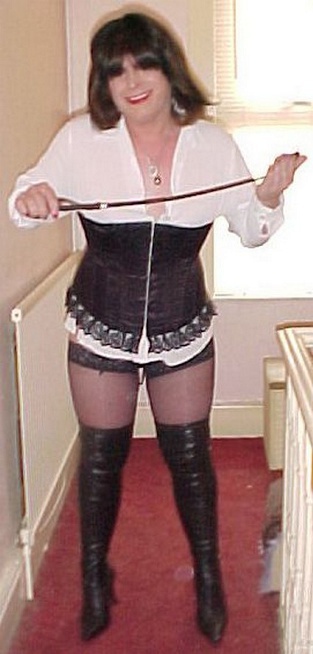 F.A.Q's

Q: Do you do bareback intercourse ?
A: No, we're clean and intend to stay that way.

Q: Do either of you meet alone ?
A: No, Im afraid we only meet together.

Q: Do you offer OWO and do you swallow ?
A: Yes, It's Jenny's favourite drink .

Q: I have a fantasy of sucking cock could i suck Jenny's ?
A: Of course , she has a very suckable cock , due to the hormones
she doesnt cum but you can suck as long as you like.

Q: Are you both smooth?
A: Yes we both have completely shaved and smooth bodies.

Q: Do you both take anal ?
A: We're sorry only Jenny takes anal , Michelle only takes vaginal .

Q: Would jenny fuck me ?
A: Yes but it would be with a strap on .

Q: Do you have toys?
A: Yes we have a lot of toys from very small to very large.

Q: Do you meet couples/females ?
A: I'm sorry but we don't meet any females at all.

Q: Do you do dinner dates or escort new and nervous cd/tv to clubs.
A: Yes. we offer both these services.

Q: Can I cum Over your tits/ass ?
A: Yes jenny loves being covered in cum and is happy for you to cum
wherever you want over her.

Q: I want to be dominated but i would also like to have sexual contact with you ?
A : Of course we understand that a lot of Dommes do not allow contact and
release but both of us enjoy having fun and are happy to suck, be sucked and
be fucked by you. We don't work to a script like a lot of girls




Q: Im not into bdsm etc. i would like to be pampered and seduced by you both and have a sensual GFE 3sum - is this possible ?
A: Of course , bdsm is just a small part of what we enjoy - we both love vanilla fun - sucking cock and having a guy slide deep inside us etc.

Q: Do you look like your photos ?
A: We think we both look a lot better in the flesh than in our photos - we have heard a lot of stories about escorts looking nothing like their photos so we post the photos as is so that if you like the photos you will absolutley love us .

Q: I have noticed you have links to sex toy shops and Fetish clothing shops - i cant have items delivered to my house , could I have them delivered to you and then collect them when convenient ?
A: Of course , we appreciate the need for discretion and we are more than happy for items to be delivered to us for a small charge .The retailers we link to, we have chosen because of their low prices - range of products plus the speed of despatch- reliability and discretion, we only recommend suppliers we use ourselves.

Q: Would you dress me up and turn me into a sexy girl ?
A: We will try our best - we have clothes , make up and wigs . So far everyone we have feminised has been very happy with the results. There is no extra charge for this.




Q: I've never done anything like this before and am very nervous .
A: Theres absolutely no need to worry - we are both very friendly and experienced with first timers and we do appreciate it can be nerve wracking but we will quickly make you feel at home and relaxed with us . A lot of people say that they cant beleive how nice we are and how quickly they felt at ease with us

Q: Does Michelle use a strap on?
A: Im afraid she doesnt as she hasnt found one shes comfortable with , however jenny has a few strap ons and will happily use it on you .

Q: I want to try bondage but i dont like pain .
A: Thats fine - we can just do tie and tease - we always respect our clients wishes and limits

Q: I have had a bad experience where an escort made me cum in minutes and rushed me out of the door.
A: As far as we are concerned if you pay for an hour you get an hour - you can cum as much as you can manage - we will not rush you and will focus all our attention on you - we do not even answer the phone (unlike some) when with a client.

Q: Can i shower before or after my visit ?
A: Of course, just let us know when you book and we will have clean towels etc out ready for you .

Q: Do you have any porn to watch ?
A: Of course, we have a large selection of all genres of porn - just let us know what your tastes are when you book and we will have it ready for you when you visit.

Q: I have a fantasy of how i want a woman to dress.
A: Thats no problem - tell us when you book how you want us dressed and we will do our best to cater for that - that we both wear stockings and high heels goes without saying.

Q: Do you have any poppers?
A: Yes, we have some new and unopened bottles here . If you require poppers we will however make a small charge to cover the cost of buying and collecting them.